Livingston Manor Interiors
In Progress
Size:
2000 sqft
Location:
Sullivan County , NY
Architect:
Bennett Sullivan Associates Inc.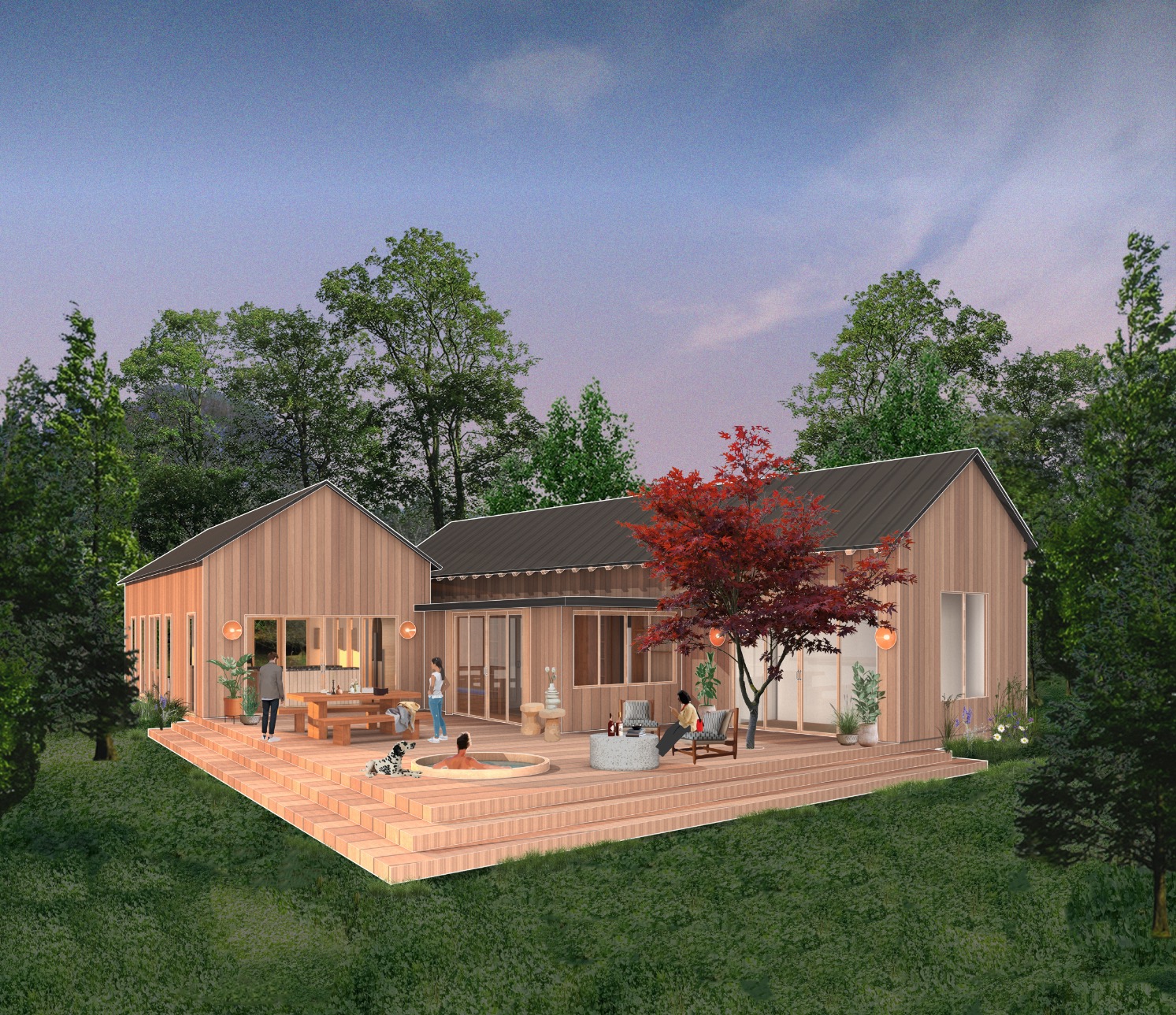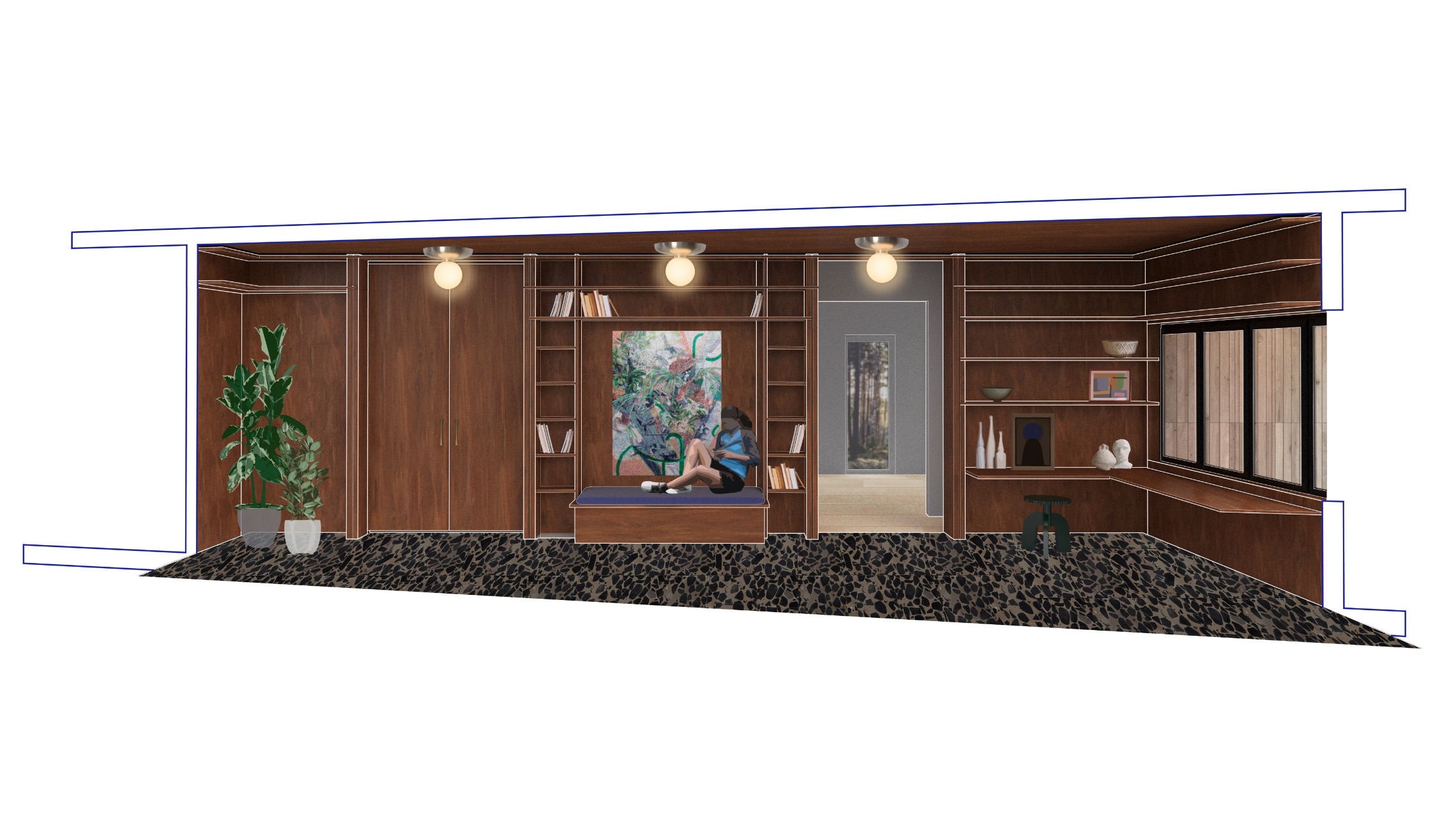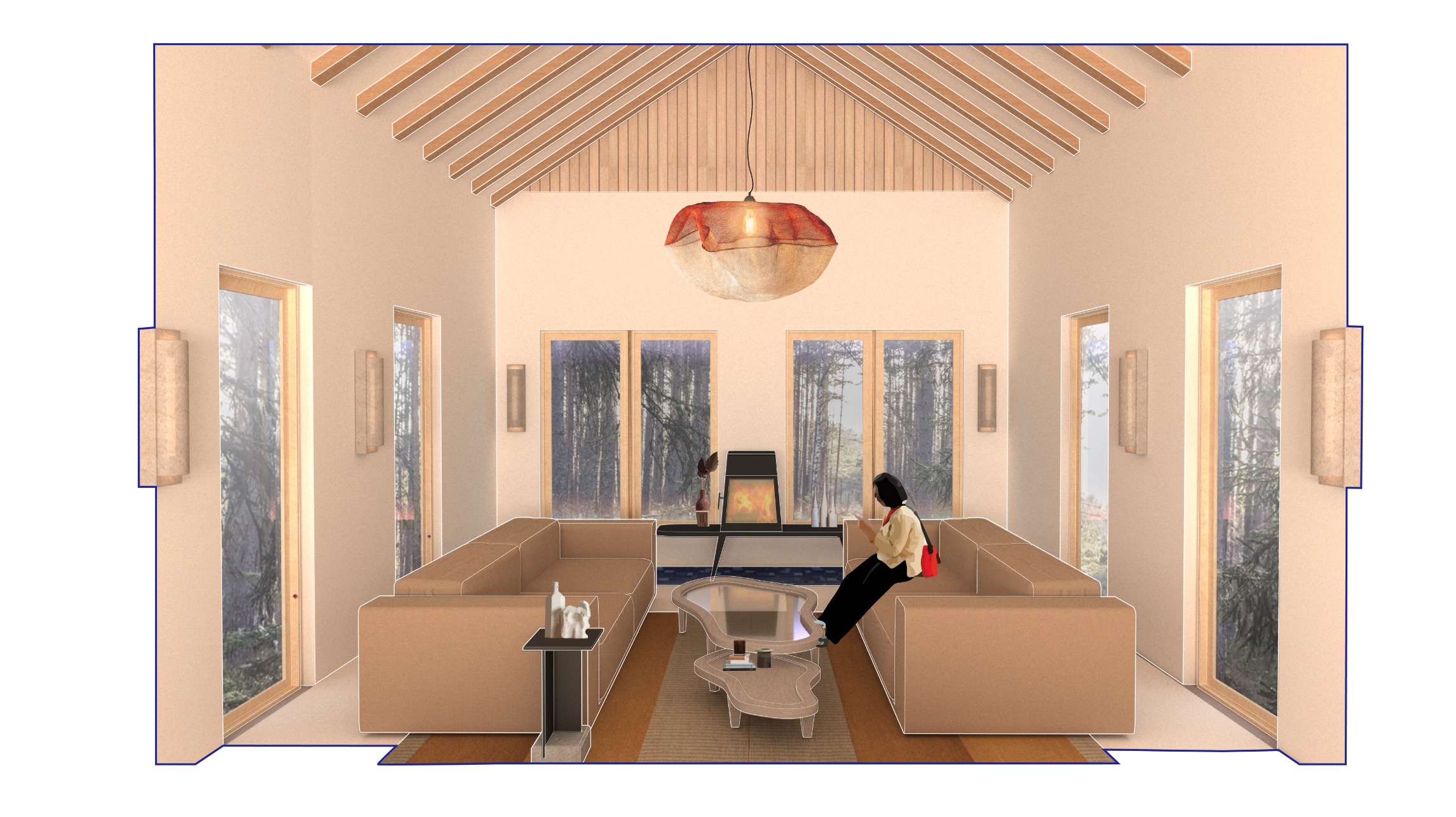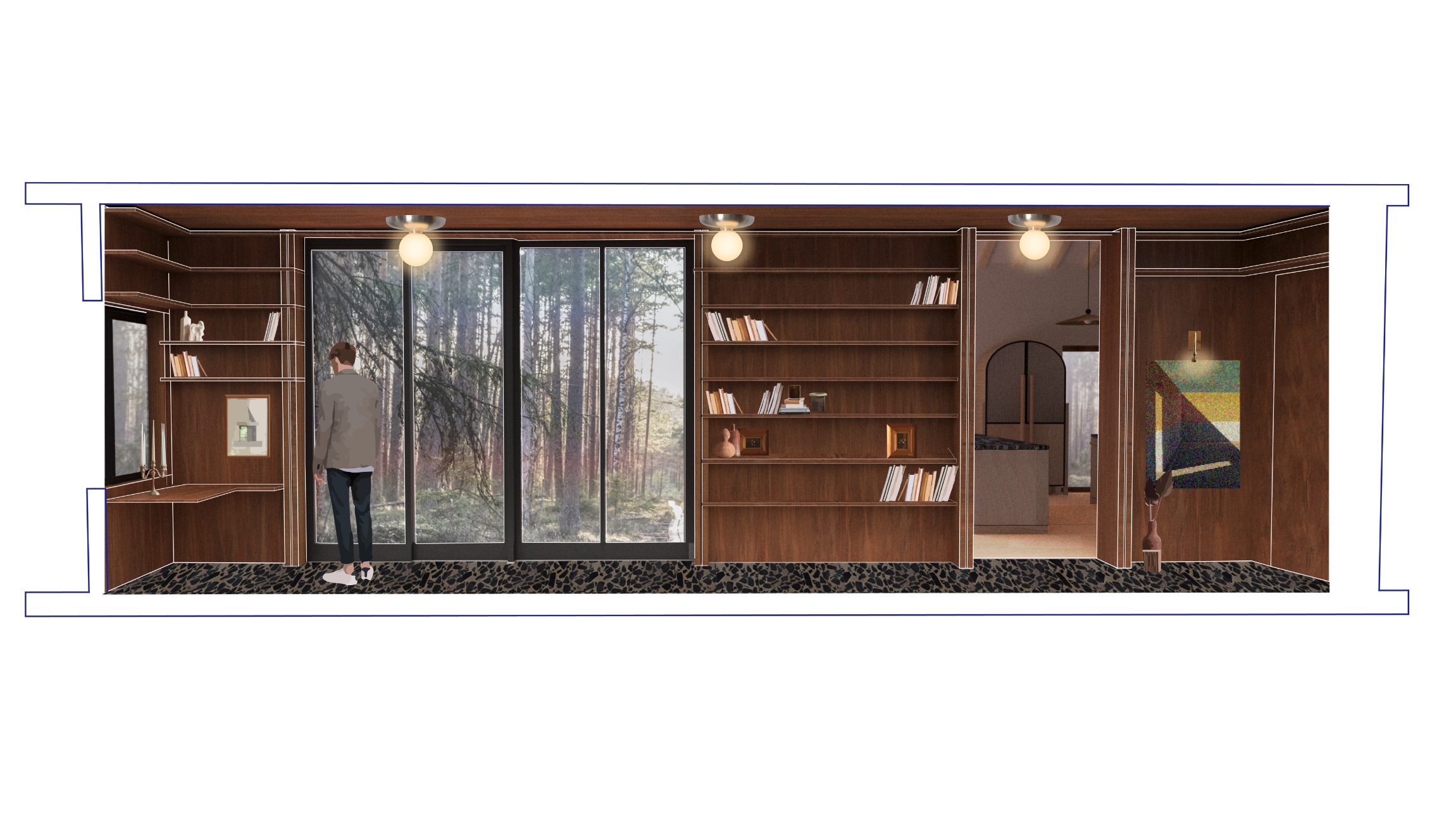 Tucked away in the Catskills of New York, this family's weekend home is designed as a serene getaway, with a balance of indoor and outdoor elements throughout. Guided by the angular geometries of the original A-frame architecture and oversized exterior decks, the redesign introduces a large living space, a sitting room for additional entertaining, and a secluded bedroom area for added privacy.

With a tactile color palette and woven-in elements of Japanese minimalism, the home offers a mix of utilitarian modernity and classical, ornamental details designed with cost-effective materials.