Madison Park
Completed:
Summer 2020
Size:
3000 sqft
Location:
Seattle, WA
Contractor:
Estee Clifford
Photographer:
Belathée Photography
Stylist:
Renée Beaudoin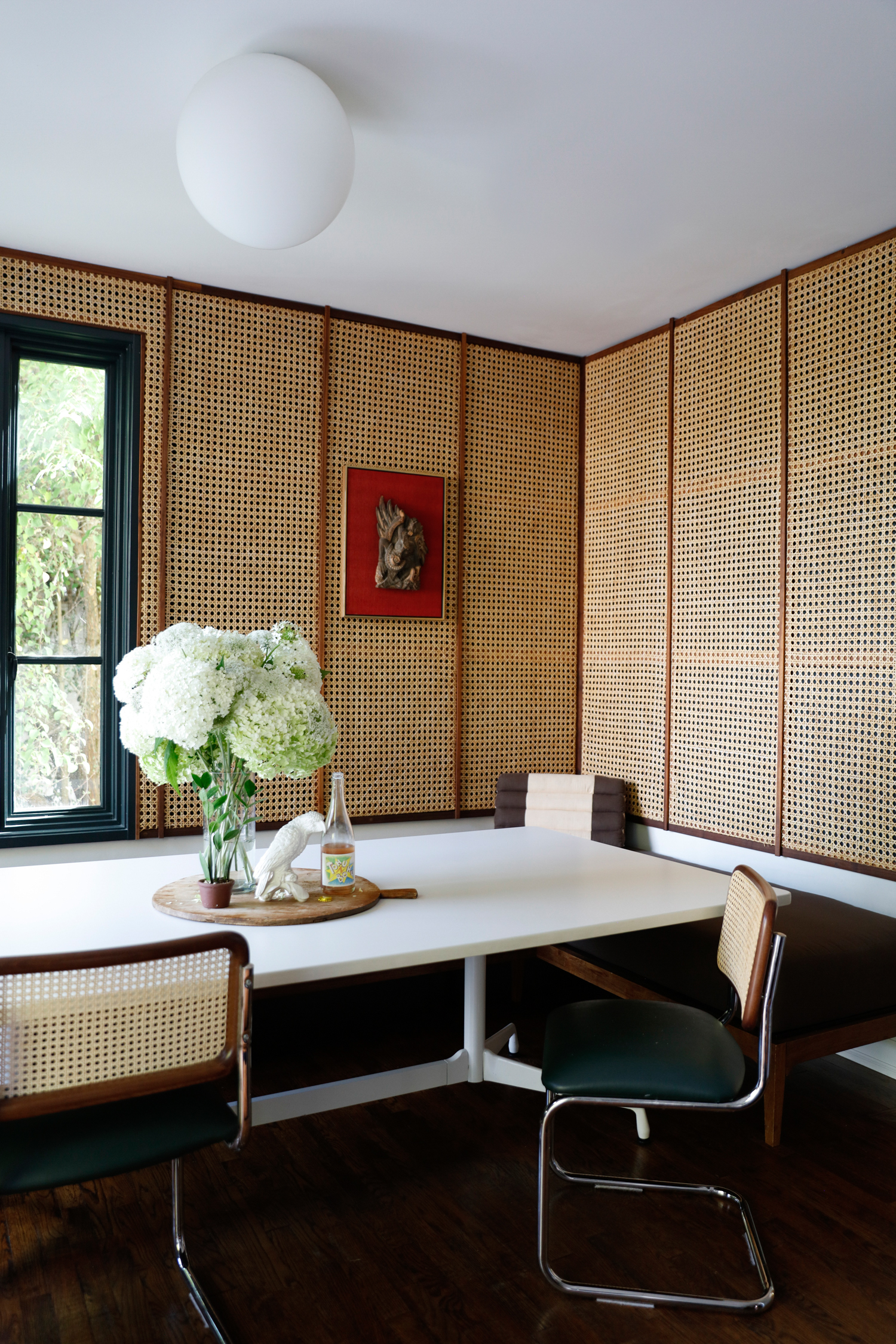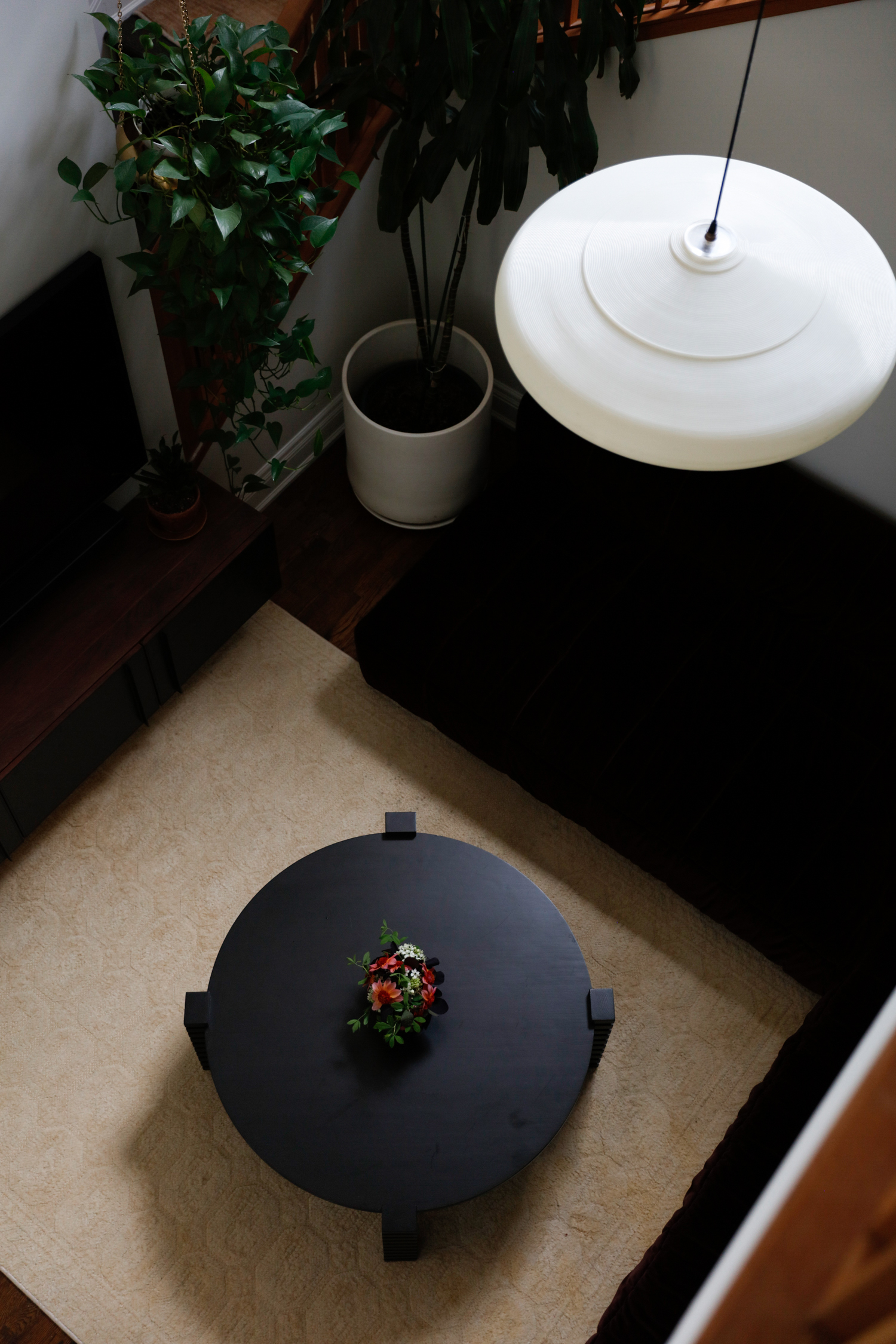 Located in the Madison Park neighborhood of Seattle, this family home supports, and celebrates the many facets of domesticity. Once an interior designer herself, the owner's wonderful creative sensibility and a beautiful collection of existing furnishings rooted the overall vision. The project prioritized optimizing the collection pieces, posing an exciting challenge to a modus operandi of addition, versus minimization.
A highlight design element is the custom caned dining nook. Fabricated by a local craftsperson, the caning wraps an intimate seating area, creating a standout moment within the broader floorplan. Textural and atemporal, the home presents as a wonderfully layered interior, with a consciously designed layout bringing the client's family life to the foreground.
Press

Don't Count the Dining Room Out
Mansion Global, 04.25.21, by V.L. Hendrickson
The Walls in this Dining Room by Le Whit are the Coolest You've Ever Seen
House Beautiful, 02,26,2021, by Lauren Jones